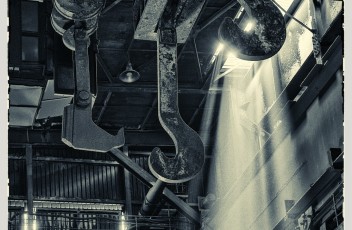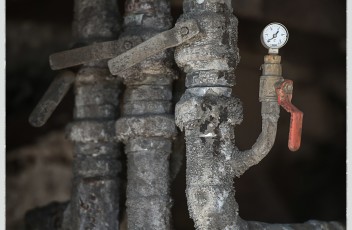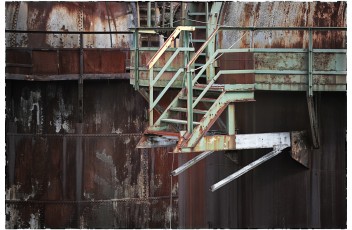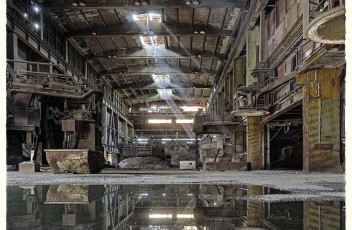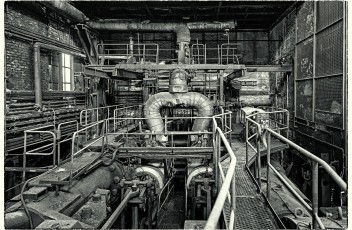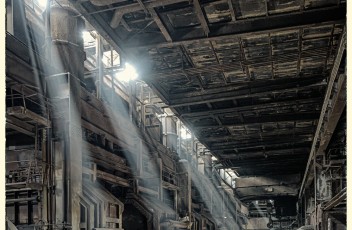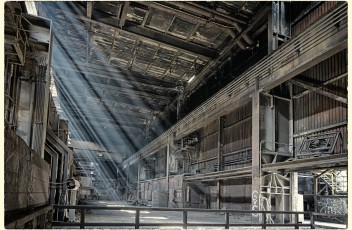 a few more images of the abandoned steel-mill (Maxhütte) from last August …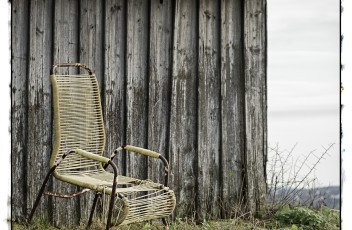 Once again there was no snow in sight for Christmas. It is by far too warm. And that affects not just the snow.
So we've been out on a hike on Christmas Day and discovered this snugly place.