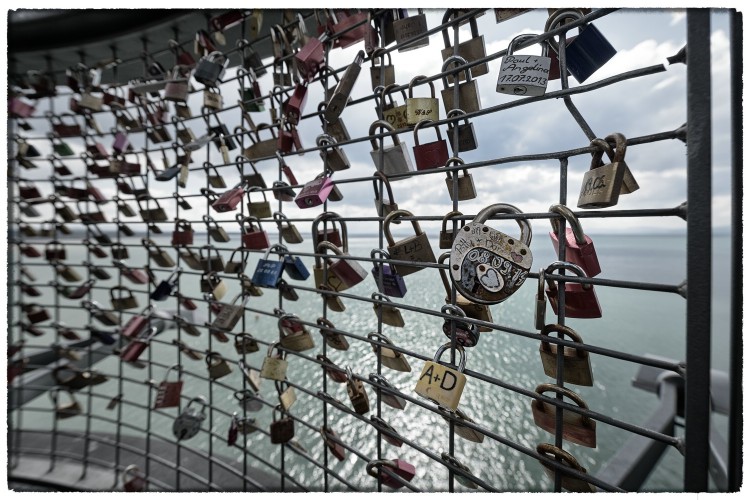 does our LOVE need a LOCK ?
our LOVE needs LIBERTY and FREEDOM !
LOVE becomes bigger and stronger when we SHARE it.
every day, every minute we once again OPEN UP to one another … and find our LOVE to be bigger and more intense than before …
because we allow it to grow with NO BOUNDARIES.
we don't LOCK AWAY our emotions, we don't LOCK UP anything.
our LOVE does not need a LOCK to be sheltered.
it just needs the both of us, our TRUST and FAITH.
we do not want to hide away our LOVE !
our LOVE has got WINGS to fly higher and higher …
so locking it up would hurt my heart and soul.
only in LIBERTY, FAITHFULNESS and TRUST are of true value.
so let's share and grow our LOVE further …
it is an endless resource …